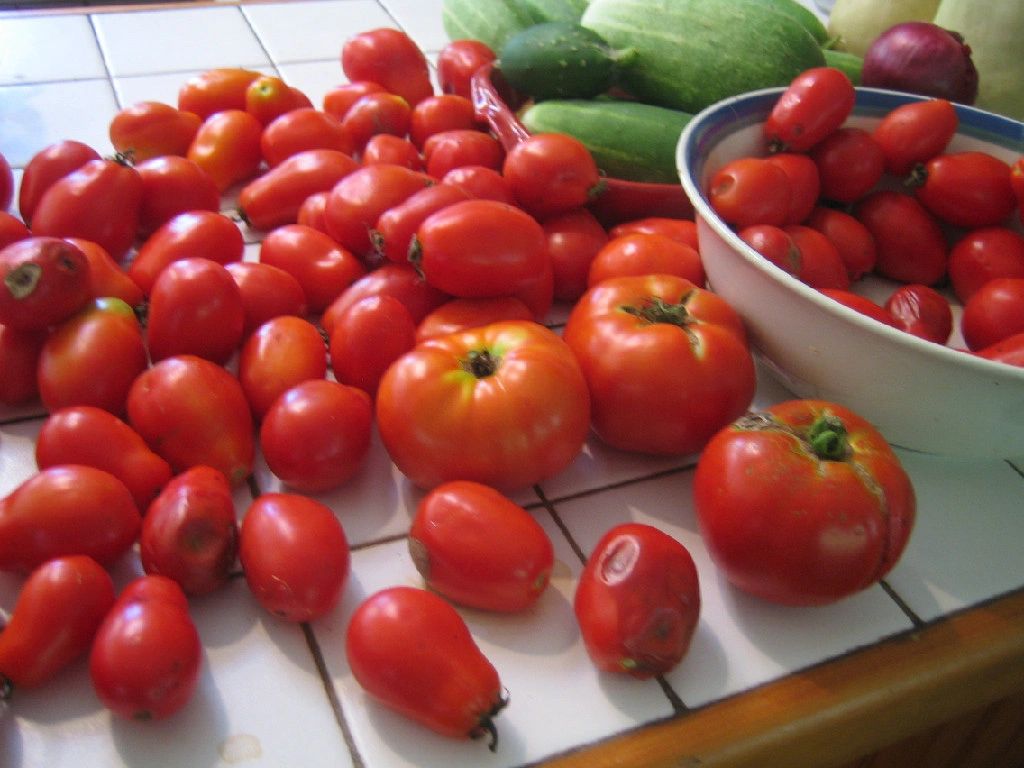 It's finally tomato season. Whether you call them a vegetable or fruit, tomatoes are my most highly anticipated harvest from our garden every summer.

My husband plants a lotto of stuff; broccoli, string beans, lettuce, corn, etc. But it isn't until the tomatoes start growing and I can see the little green knobs hanging from the vines that I truly begin taking an interest in the garden on a daily basis.

The garden has always been my husband's domain and while I share and enjoy the fruits of his labor, I'm kind of a hands off gardener, only stepping in when he needs help watering, picking or guarding against furry interlopers.

But the tomatoes are my domain. My husband doesn't really like them, but grows them for me. While watching their progression, I fantasize about what I will make; gazpacho, tomato sauce, salads, salsa.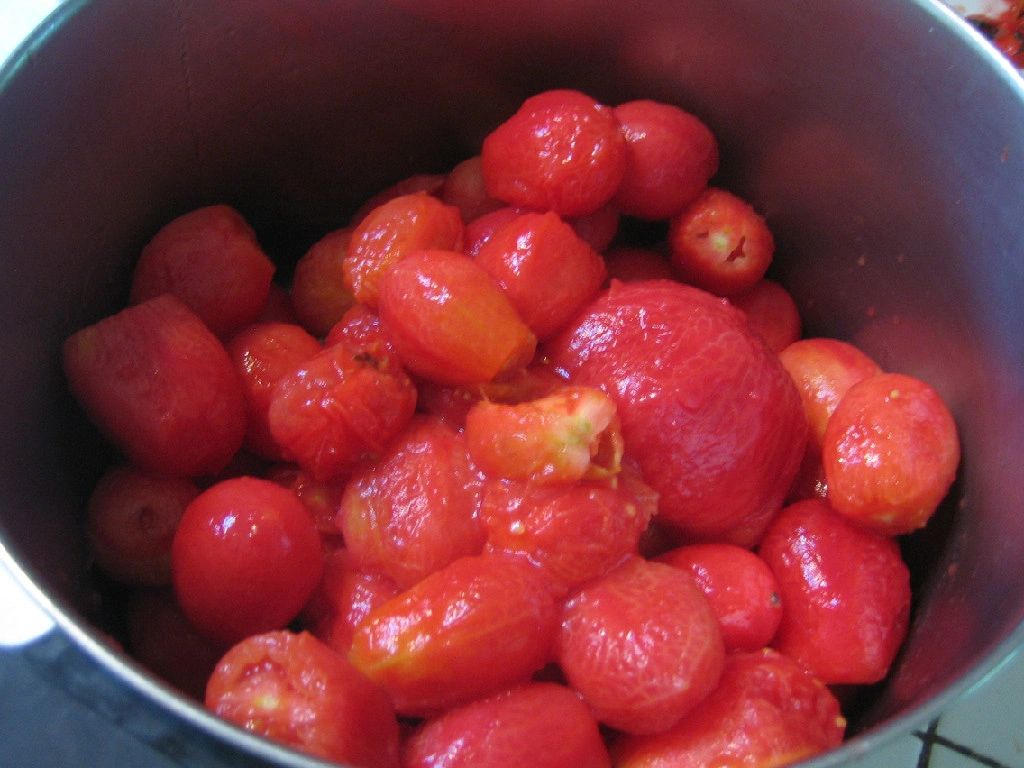 Then when a few begin to come in we celebrate with special treats like tomato and mozzarella salad, then all of a sudden, Boom! Its like an avalanche and we're inundated.

So many tomatoes come in at the same time that we are overwhelmed with abundance. Last year we had so many that we gave a lot away and had to cook a lot down to make tomato sauce, which was then frozen. That turned out to be very good and it was great to be able to enjoy fresh tomato sauce in the middle of January.

But I want to try to be a bit more creative this year. I made up an easy salsa recipe that highlights the amazing flavors of fresh garden tomatoes, as well as other veggies you may have growing in the garden right now It really is amazing how well so many garden vegetables complement each other.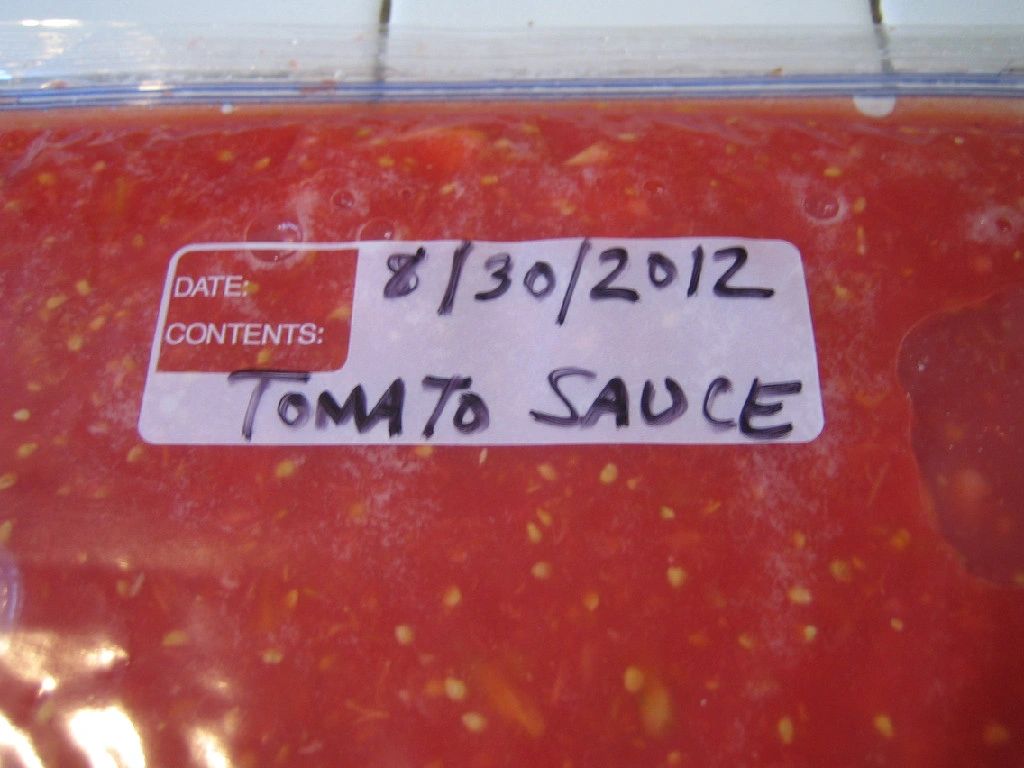 FROM THE GARDEN TOMATO SALSA



1 or 2 medium sized tomatoes. Skinned & finely diced.
Best to use really firm tomatoes, plum tomatoes work well.


1/2 red onion, finely diced.


1 small green chili pepper, seeded & finely minced.


A handful of cilantro, finely chopped.

1 small green pepper, finely chopped (optional)


1 tablespoon vinegar. (I used cidar, but red wine or white vinegar should also work)


1/4 teaspoon salt


In a bowl, combine the tomatoes, chili pepper, cilantro and onion. stir in vinegar and salt. Depending on the tomato, you may need to strain the juice, if it gets too runny.

(You can save time and throw everything in a food processor if you prefer, I like chopping because it's less mushy).

Let stand for 30 minutes, before eating. Store in refrigerator.
Makes about 1 cup.